Video Archive of Zoom Events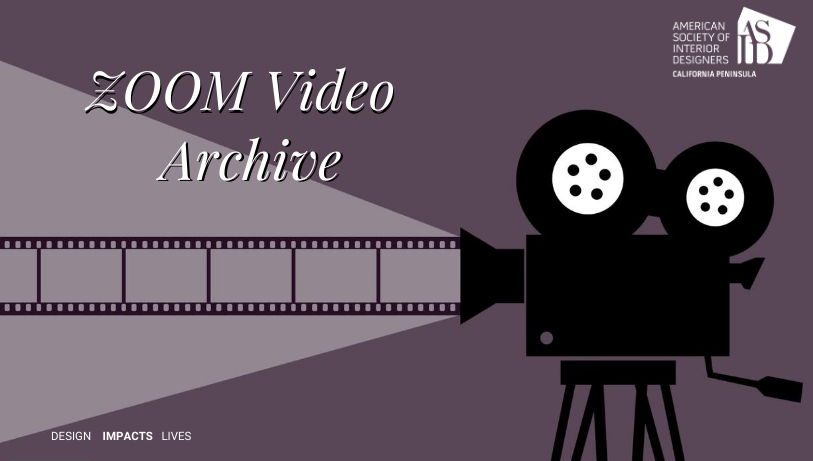 Welcome to our new ZOOM Video Archive where you will find video recordings of our various ZOOM Events. If you didn't have time to watch an event live, or would like to enjoy it at your own pace, this Video Archive will allow you to do just that. So sit back and enjoy!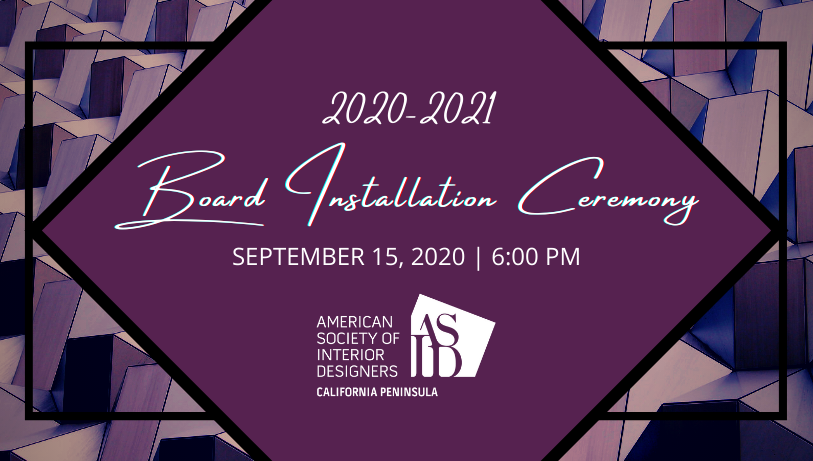 Chapter Board Installation 2020
ZOOM Video of the new board members for CAPEN ASID. Meet the new members and say goodbye to outgoing members including Janet Maren, the 2019/2020 President.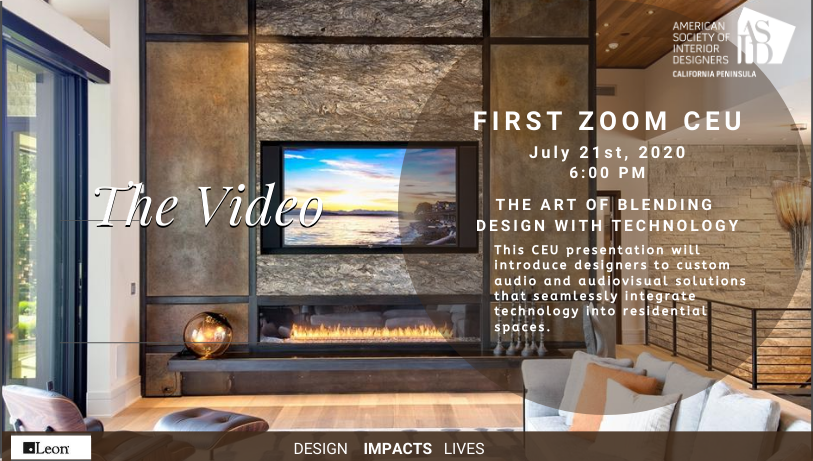 The Art of Blending Design with Technology
This video is strictly for information purposes and is an excellent presentation on many of the considerations that need to be taken into account when integrating technology into design. No CEU Credits will be awarded for viewing this video.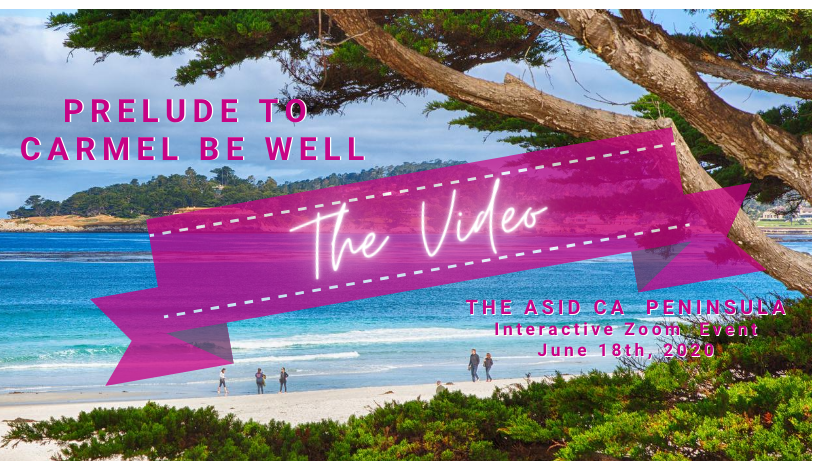 This 48-minute video is from our June 18th Prelude to Carmel BE WELL event. It includes informative presentations about WELL and Biophilic Design by Anna Harrison and Morana Medved.