Pics and Reads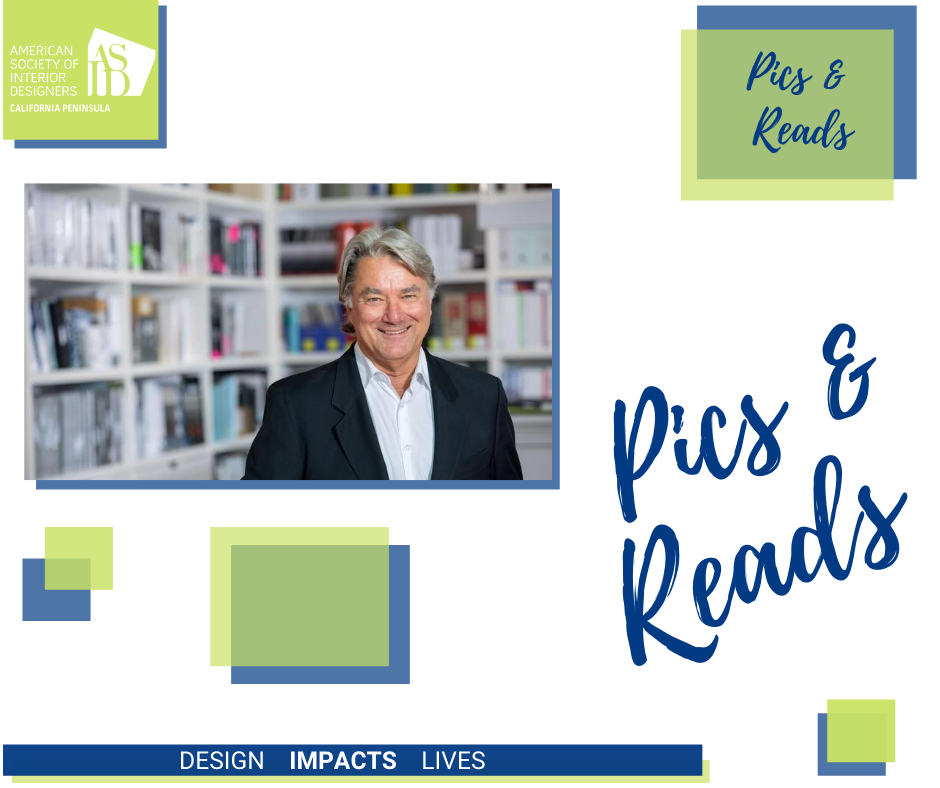 Posted on Facebook – August 16th, 2020
design wanted, July 30th, 2020
Text: Brenda Villafana
Fascinating interview with Gary Wheeler, ASID's interim CEO. The article highlights Gary's career, key decisions he's made along the way, and above all the courage to "take a chance". Gary is a former ASID President, an executive at Gensler and HDR, and has been inducted into Interior Design's Hall of Fame. His comments are both thought-provoking and inspiring especially in these troubled COVID times. Find the entire article at https://designwanted.com/design/gary-wheeler-interview.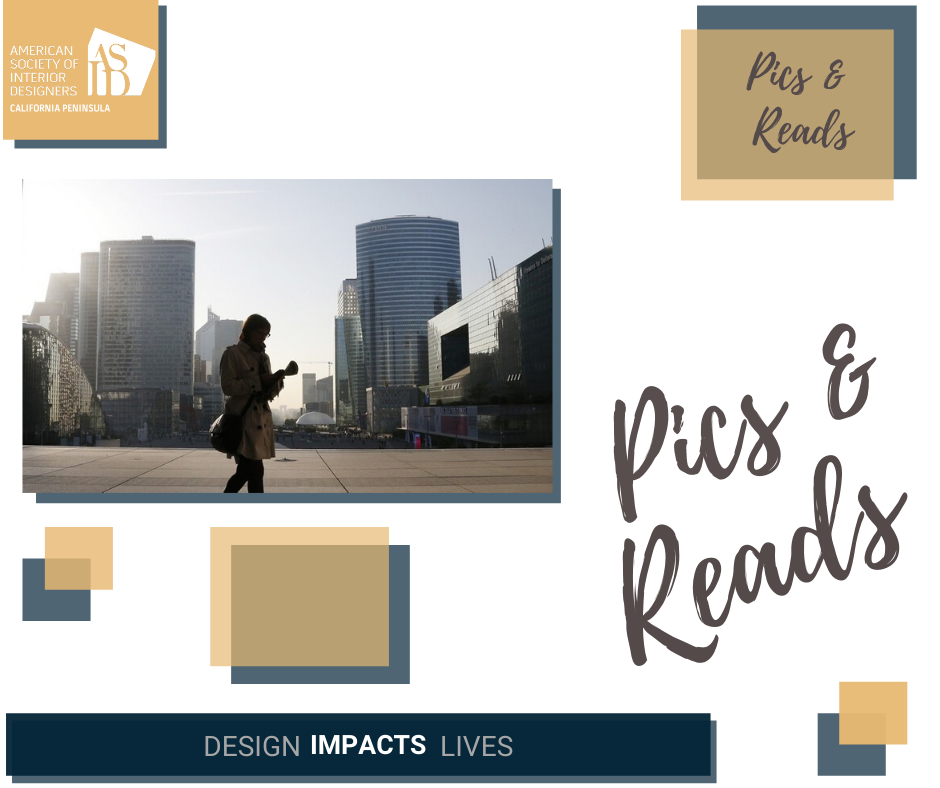 Posted on Instagram – January 13th, 2020
World Economic Forum, February 13, 2017
Text: Travis Bradberry – President, TalentSmart
Image: REUTERS/Gonzalo Fuentes
Emotional Intelligence: What it is and why you need it. This is an informative article describing how our IQ and our Emotional Intelligence combine to form our personality. It explores the different core skills that Emotional Intelligence is made up of and the important role it plays in professional success. Find the complete article at https://www.weforum.org/agenda/2017/02/why-you-need-emotional-intelligence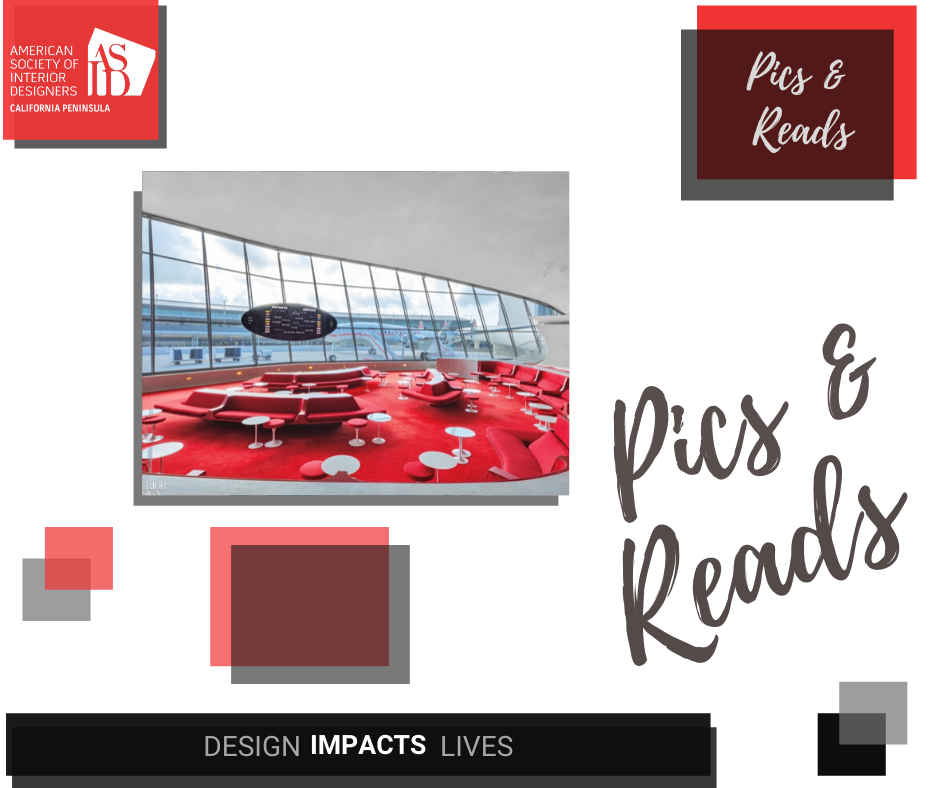 Posted on Instagram – January 1, 2020
Interior Design Magazine September 2019 Issue
Text: Joseph Giovannini
Photographer: Eric Laignel
The TWA terminal at JFK Airport was an amazing testament to the contemporary architecture of its day. But time and progress of the airline's industry pushed it into obsolescence and it was finally mothballed in 2002. It stood empty and unused until 2015 when its function was transformed and it was brought back to life. This is a fascinating article of restoration and re-use. Find the complete story in the September 2019 Issue of Interior Design or visit the web site at https://www.interiordesign.net/articles/16962-interior-design-september-2019/.