Find A Pro Primer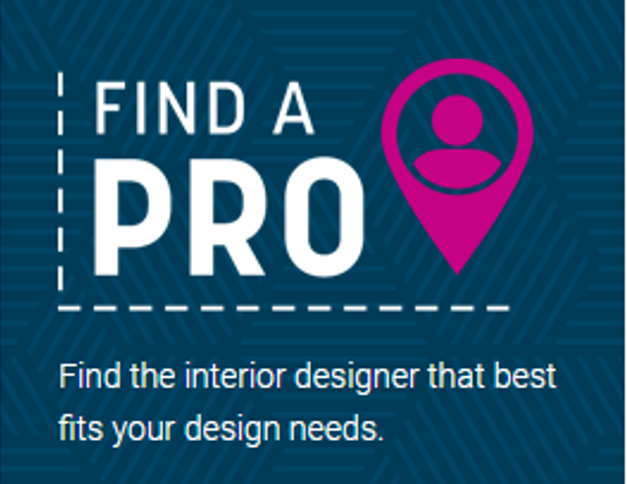 Did you know that your name is not automatically added to "Find A Pro"? This is a benefit we want to make sure that all our members are taking advantage of. Please check and see if you are listed. If you are not listed, here are the directions on how to add your name!
• Select "Update Find a Pro Information" on the member homepage.
• In the "Referral Main Menu" select the "Opt-In / Opt-Out" link.
• Select the information to be published and verify the "Yes" is checked at the bottom of the page, then click "Update".
• It takes approximately 15 minutes for the website to update and display your profile.