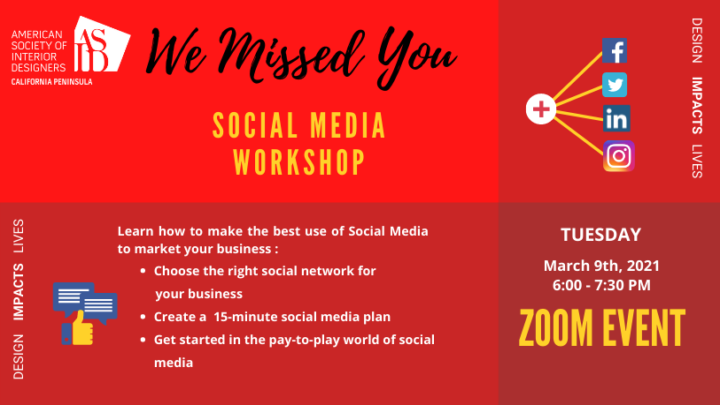 Social Media Workshop - March 9th, 2021
Description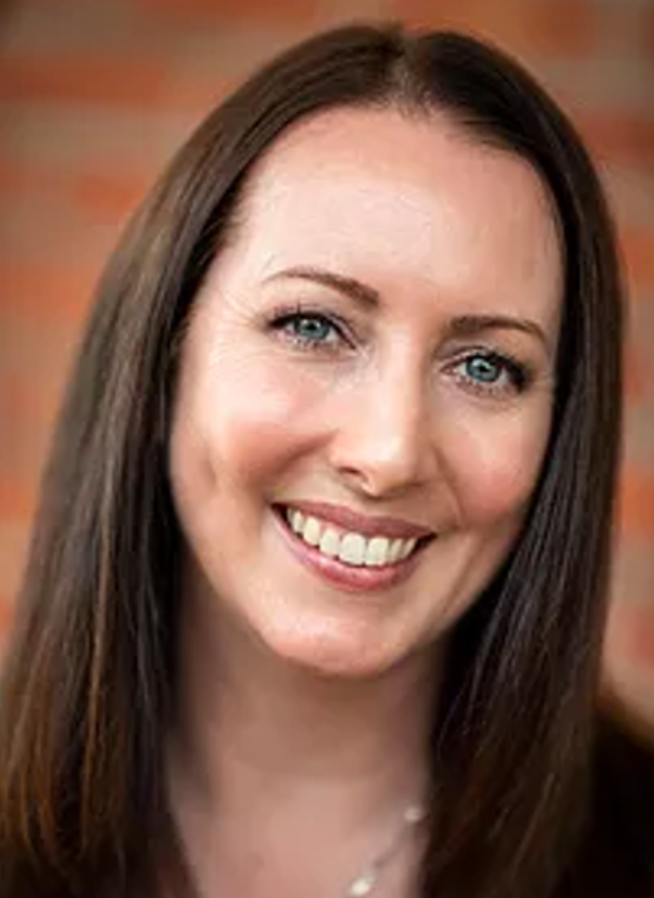 Learn how to make the best use of Social Media to market your business. During this workshop, we will dive into the following topics:
How to choose the right social network for your business
A 15-minute social media plan.
Getting started in the pay-to-play world of social media.
Our guest speaker, Tracey Lee Davis is a certified Constant Contact Partner and the Co-owner and Vice President of the Women's Networking Alliance. Mark your calendars now!
To learn more about Tracey, visit her website here.