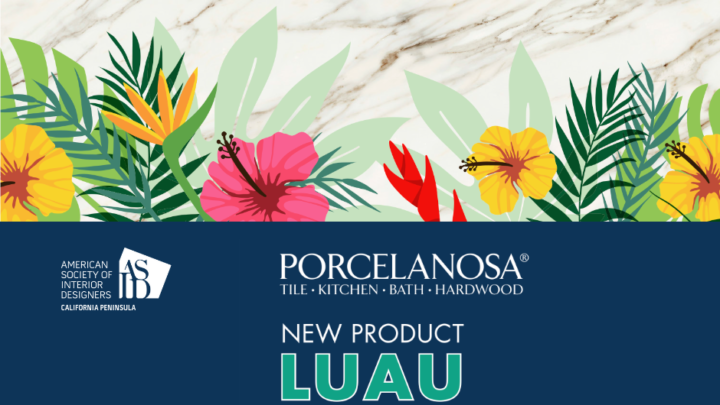 Description
XLIGHT Porcelain Tiles
Come to celebrate summer Hawaiian style at Porcelanosa!
Enjoy the LUAU, raffle prizes and a featured New Product presentation.
XLIGHT Porcelain tiles are extra-large panels of porcelain clay that will suit the most demanding needs of architects and designers. XLIGHT laminate porcelain tiles have also been reduced to a minimum tile thickness, which has not compromised the inherent superior performance of the porcelain tile technology. With its various finishes and solid colors available at a low water absorption rate, the XLIGHT thin tiles are suitable to be used over existing wall coverings, exterior cladding, and commercial or residential wall applications.
XLIGHT is a perfect option to be used in remodeling projects as it maintains labor costs to a minimum. Since the XLIGHT series are comprised of extra light porcelain tiles, they become the ideal solution for many applications and void the need of removing existing surface to tiled areas where the weight is the main concern.