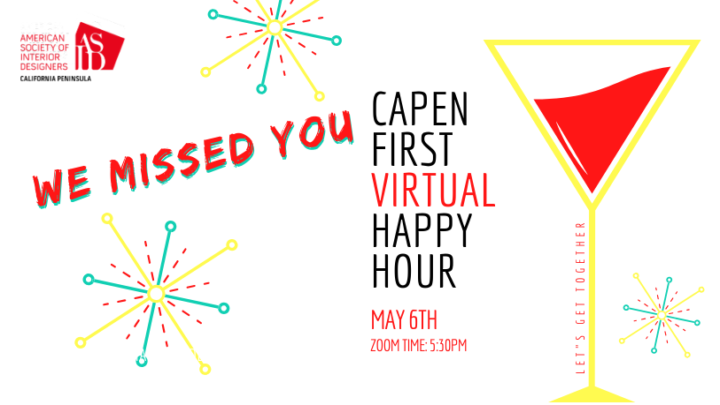 Description
WE MISSED YOU!!
Join us next time. Bring a drink, and pull up a chair. It was fun, it was really easy, and we missed you!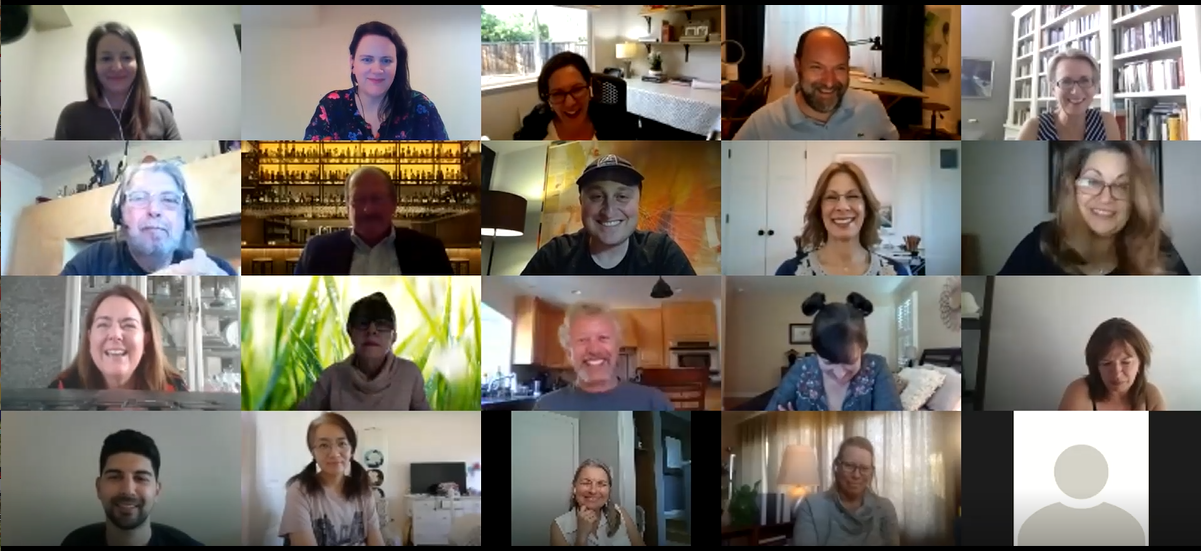 This was our first ZOOM online get together. COVID19 may be preventing us from meeting in person, but the virtual world is wide open. The format of our Happy Hour is informal, so don't forget your favorite beverage! At the first happy hour we introduced the board and the newly elected members as well as getting an update on upcoming events. Each future Happy Hour meeting will be a little different. If there is a topic you would like to discuss, just send your ideas to Communications@capen.asid.org or President@capen.asid.org. We would love to hear from you and add your ideas to the agenda. We look forward to seeing you next time!.
If you have any questions beforehand please do not hesitate to reach out to me – Natasha Hyndman at Communications@capen.asid.org.

Cheers​ from all of us to all of you!