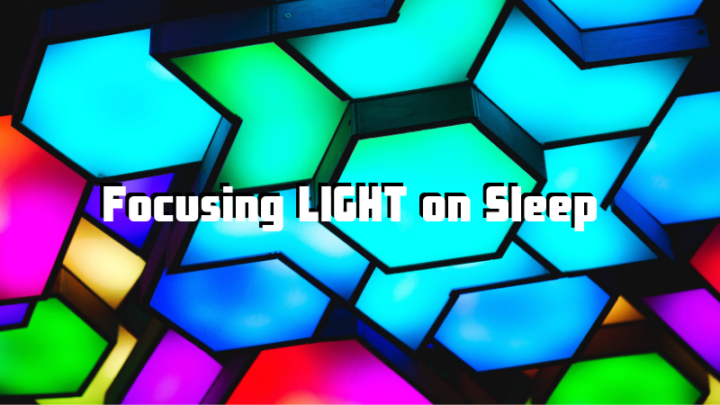 Focusing Light on Sleep .1 CEU
Description
Deep Dive Investigation into the Sleep & Light Connection.1 CEU
Presented by Deborah Burnett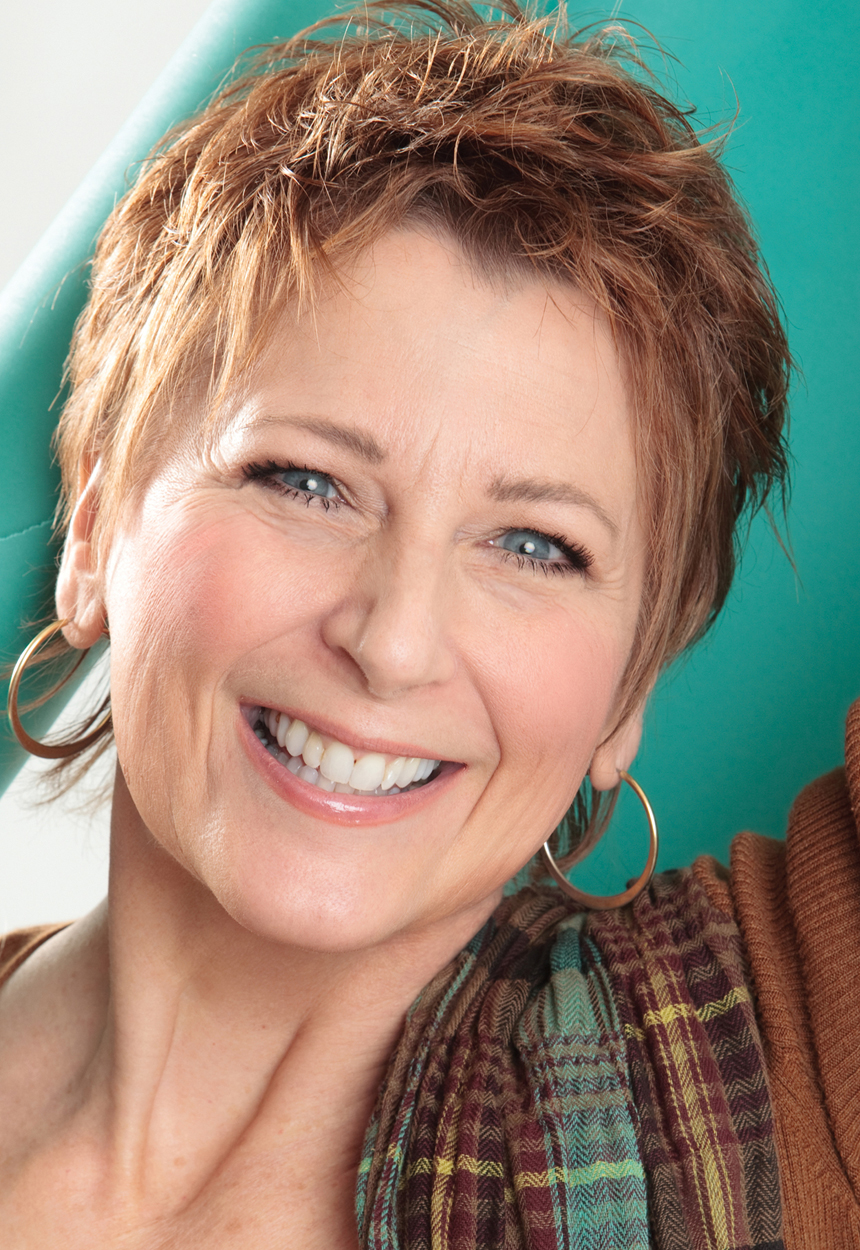 Internationally recognized interior designer and member of the American Academy of Sleep Medicine, Deborah Burnett returns to the Bay Area to explain the link between daytime light exposure and sleep at night.
Attendees will gain two valuable professional design and lighting skill sets.
1- A baseline medical crash-course in basic sleep education which is now needed for design professionals to quickly evaluate projects for potential unintended lighting impacts on occupant circadian systems, daytime sleep neurochemical processes, and behavioral response.
2- The second skill is an understanding of emerging medical research which connects ambient light to the increasing obesity, heart disease, and neurological disorders rates worldwide thus opening the door for innovative lighting and design solutions for solving the modern dilemma of providing bright electric light at night (LAN) for a culture who thrives on the 24/7 adrenaline rush of staying connected with light-based devices.