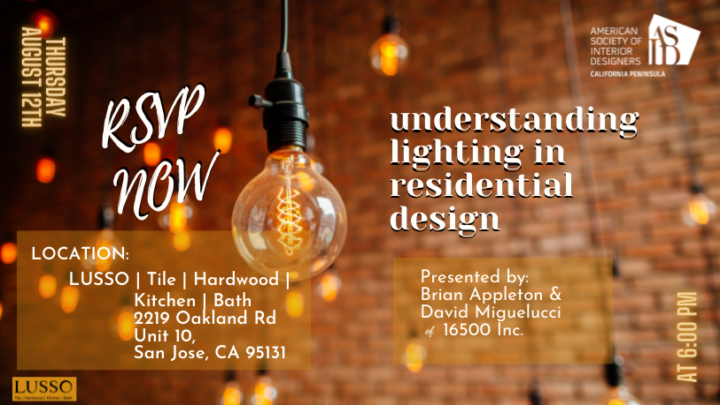 EP Event - Thursday August 12, 2021
Description
Discussion Topics:
Lighting Concepts: (color temp, ambient vs task lighting, cove lighting, wall wash, grazing, accent/mood)
Lighting Technology: (LEDs, Driver/Dimming, Warm-Dim)
JA8 Code
Downlighting Trends (2" to 6"?)
Calculations (FC Levels, Requirements: Mt Hts/Clg Hts/lighting specs)
Specifications (cut sheets, the lighting food chain)
INTRODUCTION TO 16500:
16500 has been representing the world's leading lighting companies since 1998 with over 100 lighting and control manufacturers. The 16500 team includes more than 70 professionals who bring a wide range of experience and technical knowledge to every project. 16500 has built a reputation for innovation, consistency, and an extraordinary level of customer service. California leads the country in meeting strict energy codes, and 16500 has teamed with manufacturers to develop products that meet stringent requirements.
ABOUT THE PRESENTERS:
Brian Appleton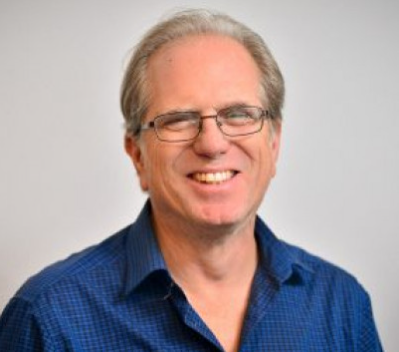 In 2006 Brian joined 16500 Inc which is the Acuity manufacturer's rep agency for the SF Bay Area. 16500 Inc represents over 100 lighting and lighting controls manufacturers including many residential products. Brian has helped design and specify residential lighting both for high-end individual homes as well as multi-unit housing. He has been a member in good standing of the Illuminating Engineers Society since 1982 and served as Bay Area Chapter president of the former PG&E sponsored APEM (Association of Professional Energy Managers) for two consecutive years as well as serving on their national board.
David Miguelucci: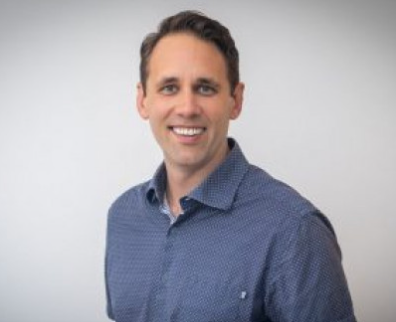 David Miguelucci has a BA in Marketing, a BS in Interior Architecture, and is LEED-certified. He worked for Richard Pollack & Associates (now Rapt Studio) before joining the 16500 team in 2004. David grew up in the Midwest (he's lived in Cleveland, Dayton, Toledo, Minneapolis, Milwaukee, and Madison), migrated to the Bay Area (never looked back), and is delighted to be living where it's warm ten months out of the year. He loves tending to his small ecosystem of fruit trees, garden, cats/chickens, and is happy to provide a little "garden to table" experience with his family.