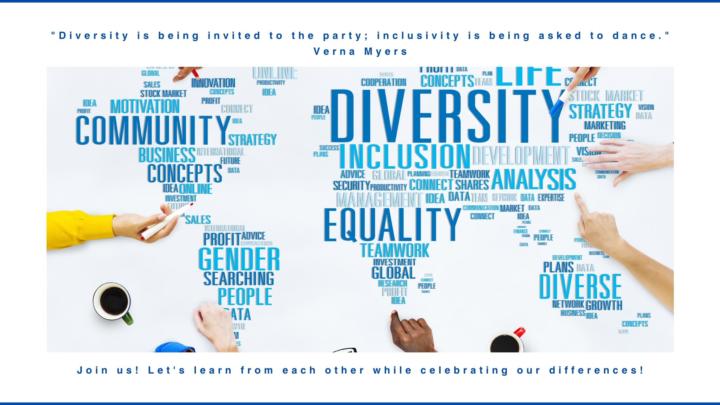 Diversity & Inclusion Panel at All Natural Stone
Description
All Natural Stone is offering Raffle prizes to in-person attendees: Two gift certificates and an Antolini Quartz Slab.
"Diversity is being invited to the party; inclusivity is being asked to dance." - Verna Myers

In principle and in practice, ASID values and seeks diversity and inclusive practices within the interior design profession. ASID believes diversity makes organizations more successful and communities more fulfilling. By actively cultivating a diverse community of professionals, we benefit from a vastly richer mix of ideas, perspectives, and life experiences that expand our thinking and our possibilities. We are committed to building diversity of all kinds
Definition: Diversity, equity, and inclusion (DEI) is a term used to describe policies and programs that promote the representation and participation of different groups of individuals, including people of different ages, races, and ethnicities, abilities and disabilities, genders, religions, cultures, and sexual orientations.
You can also make a donation during registration to the DEI AWARD. This award is created to acknowledge and celebrate exemplary leadership in advocating diversity, equity and inclusion within our Chapter and the design community.
Our special guests: Keith Jones, Kristin Firine, and the NY Metro- DEI committee team. We are thankful for their help in sharing their DEI resources and supporting our chapter by joining our panel discussion and our DEI event.