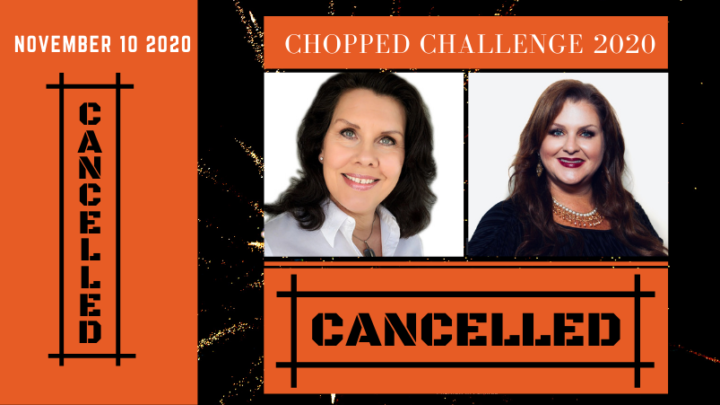 CANCELLED: Chopped Challenge 2020
Description
Due to low registration numbers, we have canceled today's Chopped Challenge. We plan to postpone the event until 2021. If you have already registered, you will be receiving a refund directly from Eventbrite shortly.
---
This is the annual cook-off competition between ASID CAPEN and NARI SV. For the last two years, ASID CAPEN has reigned supreme. Last year's competition was very exciting, and both teams created wonderful meals. The presentation was superb, and the skills of both teams were impressive. The audience was in suspense during the judging since the presentation from both teams was of such high caliber. In the end, ASID CAPEN prevailed. So we know that NARI is keen for a rematch. This year, with COVID, ZOOM is going to provide us with a different view of the event. Bring your own wine and a favored hor' devour and cheer your team on!!!
MEET THE CHOPPED CHALLENGE 2020 CHEFS:
The ASID Chefs for 2020 hail from the winning team of 2019. Go Heli and Kari!