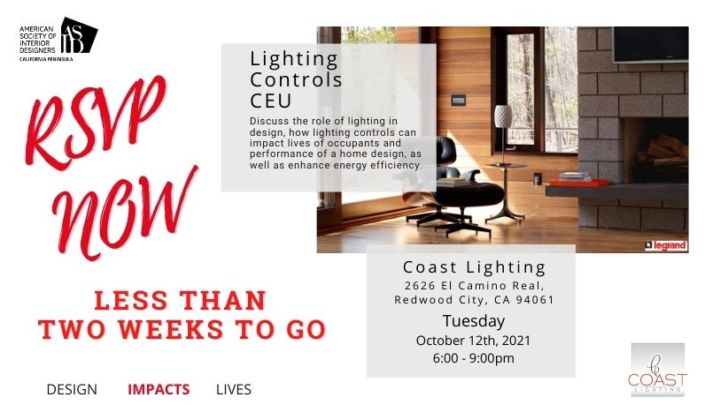 Description
Lighting controls allow homeowners to control lights, ceiling fans,
and small appliances from anywhere in the home, without the
need for new wiring or expensive master controllers.
Lighting controls can be integrated into a home for single room,
multi-room, or whole-house systems. The intent of this course is
to discuss the role of lighting in design, and more specifically,
how lighting controls can impact the lives of occupants and
performance of a home, including enhanced energy efficiency.
PRESENTER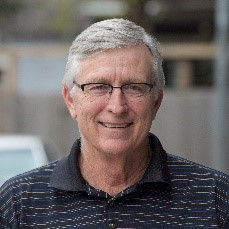 Tim Vislay-
Director of Sales- Showroom
Western Regional Manager- Showroom
Certified Lighting Specialist- ALA
Tim Vislay is the Director of Sales and the Western Regional Manager for the showroom distribution channel for Legrand North America. Tim has been with Legrand and the designer switches and outlets team since 2013.
Tim has worked in the lighting industry since 1984. He began his career on the retail sales floor prior to becoming a store manager with both Lamps Plus and the Expo Design Center. He went to work with the Minka Group as a product manager for the Minka Lavery, George Kovacs, and Metropolitan lines. This involved working with designers and factories around the world to see the artist's visions come true.
He settled into a sales role with Minka Lavery before moving on to work in sales with WAC, Maxlite, and Maxim Lighting.
His passion for lighting has been driven by the development of new technologies that have taken the lighting industry to a leader in sustainability and design in the home.
"With all that has happened in the world of residential lighting in the past ten years, I can't wait to see what happens in the next ten."