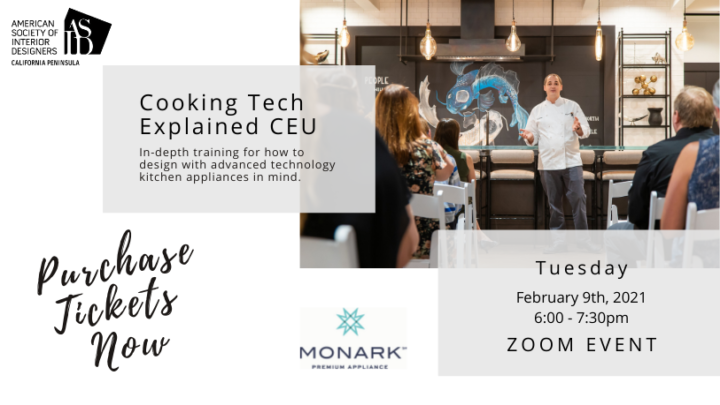 CEU Feb 9th, 2021 Cooking Technology Explained
Description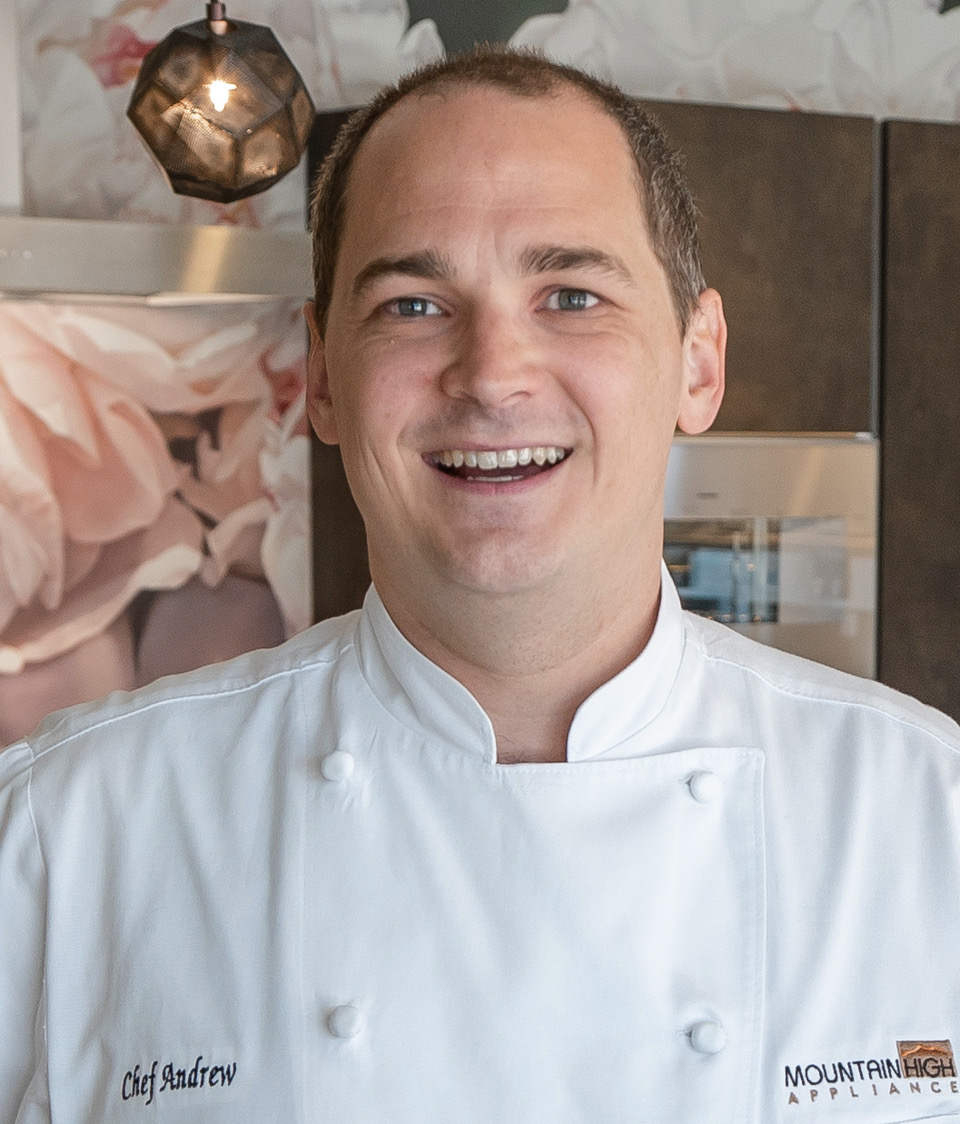 Chef Andrew Forlines specializes in teaching kitchen designers all about new and advanced cooking technology available for the residential kitchen. There has been an expansion of technology in the home kitchen in recent years, much of it coming from the fine dining and modernist cuisine industries. Chef Andrew will give an overview of the technologies, how to design with them in mind, and how to help clients select the ones that best suit their lifestyle.
IDCEC for ASID CEU Titled Fine Dining Restaurant Technology in the Modern Home Kitchen
Learning Objectives
Cover the full array of residential cooking appliance technologies now available. I.e.; Steam combi ovens, sous vide, induction, vacuum chamber sealers, etc.

Learn the history of advanced cooking technologies in commercial, restaurant, and residential kitchens.

Primer on modern cooking techniques achievable with advanced cooking technologies and how an end-user can benefit from them.

Define multiple home cook archetypes and match them with the right appliance technology portfolio for them.
To learn more about Chef Andrew and Cooking Technology please visit https://www.andrewforlines.com/