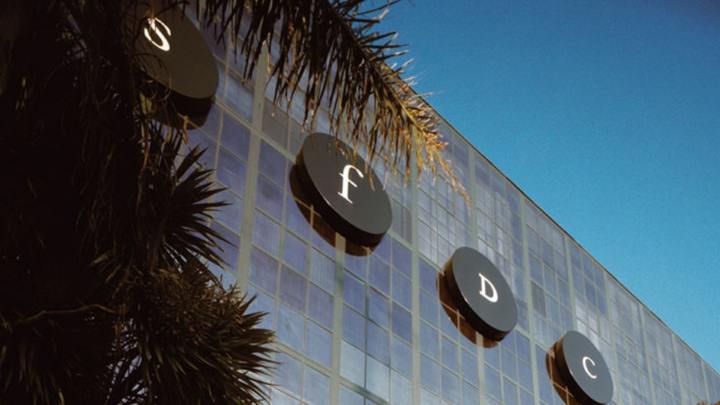 Description
JOIN US!
On Friday April 6 or April 13, 2018 10 am - 2pm of San Francisco Design Center (SFDC) presented to you by CA Peninsula Chapter, ASID.
Tours include visits to 4 showrooms at SFDC. The showrooms will be diverse - furnishings, fabric, rugs or lighting, and window treatments. The showrooms will provide the student with a presentation about their company, what they sell, how to order, etc. This year we are focusing on "range of products", from the moderately priced through high end that each showroom provides.
RSVP: https://2018-sfdc-tour.eventbrite.com/
ASID Students Members: Free
Non-members Students: $20
All students are welcome!