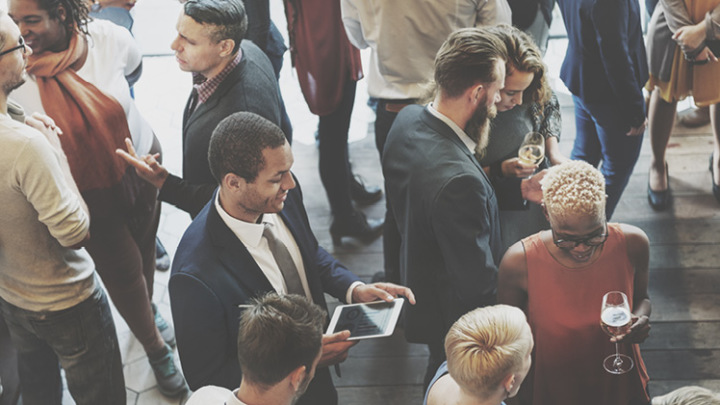 August Chapter Meeting | Designing for Autism
Description
DESIGN Empathy
DESIGNING FOR AUTISM AND OTHER SENSORY INTEGRATION CHALLENGES, 0.1 CEU
Speaker: A.J. Paron-Wildes National Architectural and Design Manager, AllsteelAuthor of "Designing for Autism" lp.wileypub.com/InteriorDesign-ForAutism/
Office design expert A.J. Paron-Wildes has a two-word solution to the age-old struggle between the kinds of workplaces companies want and the kinds employees actually need: "design empathy." A.J. uses the term to educate others about the need to accommodate a range of sensory experiences when it comes to making modern office space.The specialist in design implementation and collaboration brings serious bona fides, having built andled an award-winning design/build firm, developed nationalprograms for the American Society of Interior Designers, and developed research programs for the University of Minnesota, to cherry pick but a few achievements. Always ahead of the curve, A.J. currently helps corporate clients cast an eye to the future when it comes to creating work spaces that actually work.
LEARN about how sensory integration affects people's experience to the designed environment.
DISCOVER how diverse populations need to be considered when designing critical functioning areas.
BE INSPIRED Inspired to look at people's special needs differently & use design principles to meet those needs.
CREATE beautiful, yet functional spaces more neuro-considerate of the greater population.
August 9th, 2017 6:00 PM - 9:00 PMOffice design expert
Dinner • Drinks •Networking •Door Prizes!
Generously Hosted by Gold Chapter Sponsor, University Electric Home Appliance
#ASIDGivesBack.