FY2018 Candidate: President Elect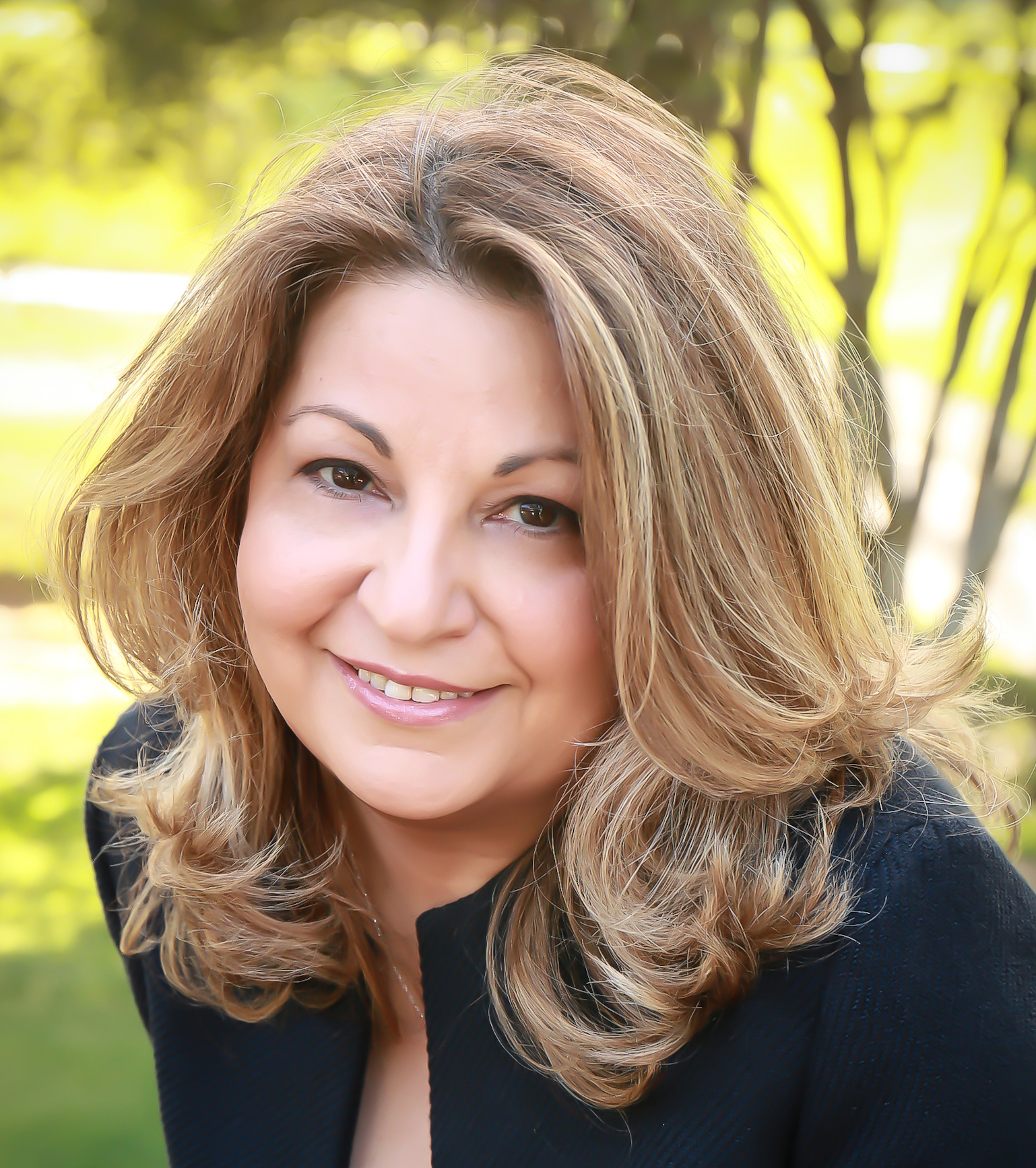 Anna Sarkissian, Allied ASID, CID
Education
I. September 1986 — May 1990 - Ontario College of Art (currently OCAD University),
Toronto, Ontario, Canada
Employment
I. A S Designs, Inc. - President - 2004 - Present 2.
ASID Activities
1. Membership Director 2008-2010
2. Design Excellence Awards Competition Chair 2009
3. Designs Awards Gala Chair 2009
4. Professional Development Director 2010-2011
Community/Civic Activities, Other Professional Organizations
1. CCID
2. NKBA
3. IDG - Interior Designers Guild
Honors/ Awards and Publications
Candidate Statement
If selected as a chapter leader, what key goals would you set, and how do you believe they would be achieved?
My prime focus will be to promote and advocate the importance of Interior Design to the public at large emphasizing that Interior Design is more than just aesthetics and highlight the instrumental role of the Interior Designer to any built environment.
Accentuate the business aspects of Interior Design in today's market by sponsoring educational opportunities for our members through seminars, workshops and guest speakers.