FY2018 Candidate: Professional Development Director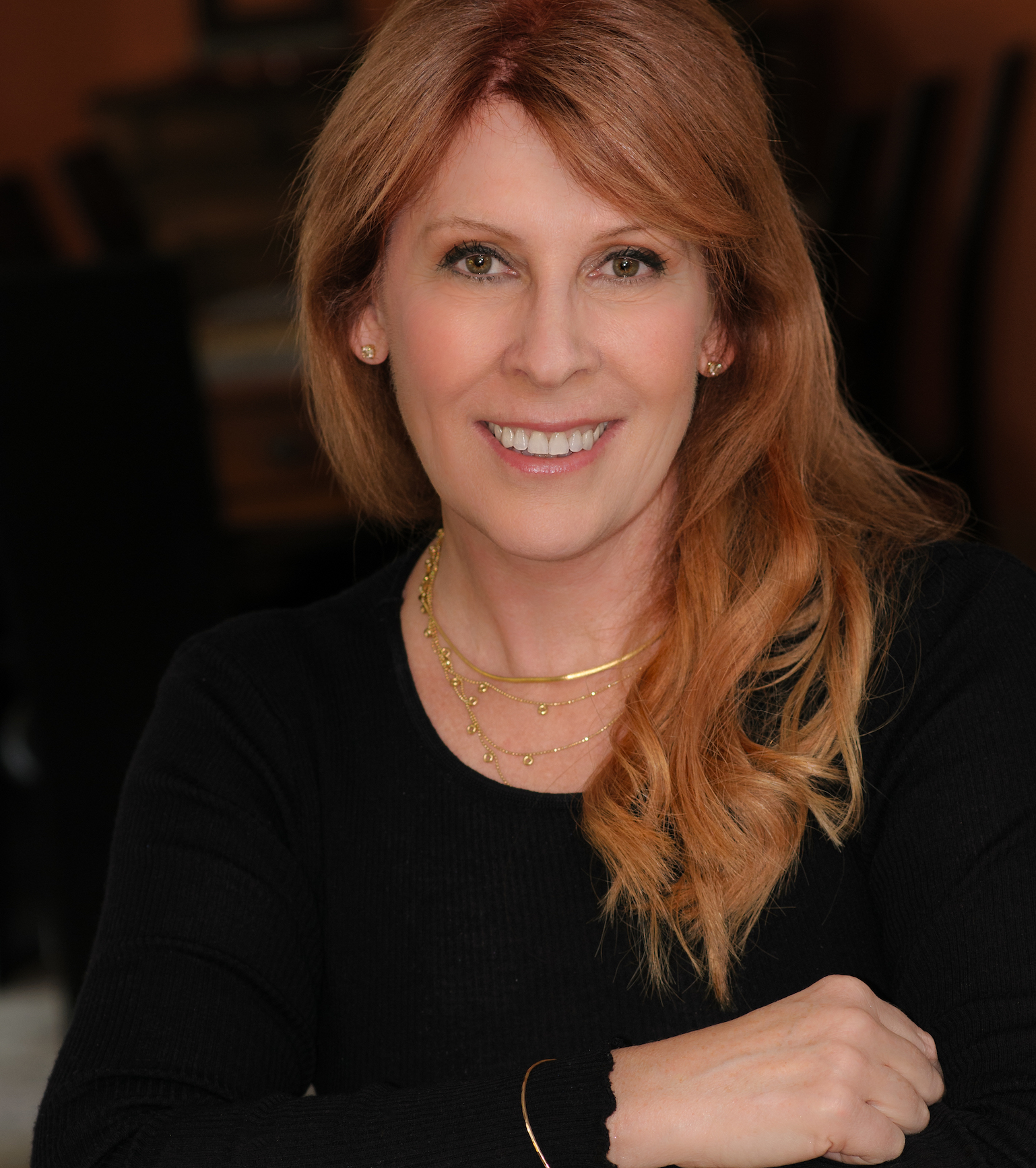 Lucile Glessner, Allied ASID, LEED AP
Education
1. AS Interior Design, West Valley College
2. BA Linguistics (English and German), La Sorbonne University in Paris, France
Employment
1. Lucile Glessner Design
ASID Activities
1. Volunteer WVC Interior Design Club and Department Activities
Community/Civic Activities, Other Professional Organizations
1. LEED Internship – Project Manager
2. Speaker for Green Build, USGBC
3. Volunteer for Public Architecture (The 1 %)
Honors/Awards and Publications
1. ASID CA PEN Gold Award Winner, Commercial B - Corporate
2. ASID CA PEN Gold Award Winner, Residential B – SFR Under 3,000 sq ft
3. Interviewed for various articles in Eichler Network, latest in April 2017 issue
Candidate Statement
If selected as a chapter leader, what key goals would you set, and how do you believe they would be achieved?
A French native, I have lived in Japan and on both coasts of the US before settling in the San Francisco Bay area.
I have traveled extensively on five continents and have developed an unmistakable international flair, and an appreciation for diverse design styles, unique materials, and art.
I am a LEED accredited, award-winning professional in interior design and construction and passionate about sustainability.