Committee Chairs and Student Leaders
The following are our dedicated members who make the California Peninsula Chapter a reality.
On September 15, 2016 the 2016-2017 Board of Directors made a commitment to the Chapter by oath of office to uphold ASID by-laws and Chapter Policies. The board members, committee chairs, and student leaders volunteer countless hours to the chapter and will serve from October 2016 through September 2017.
---
Committee Chairs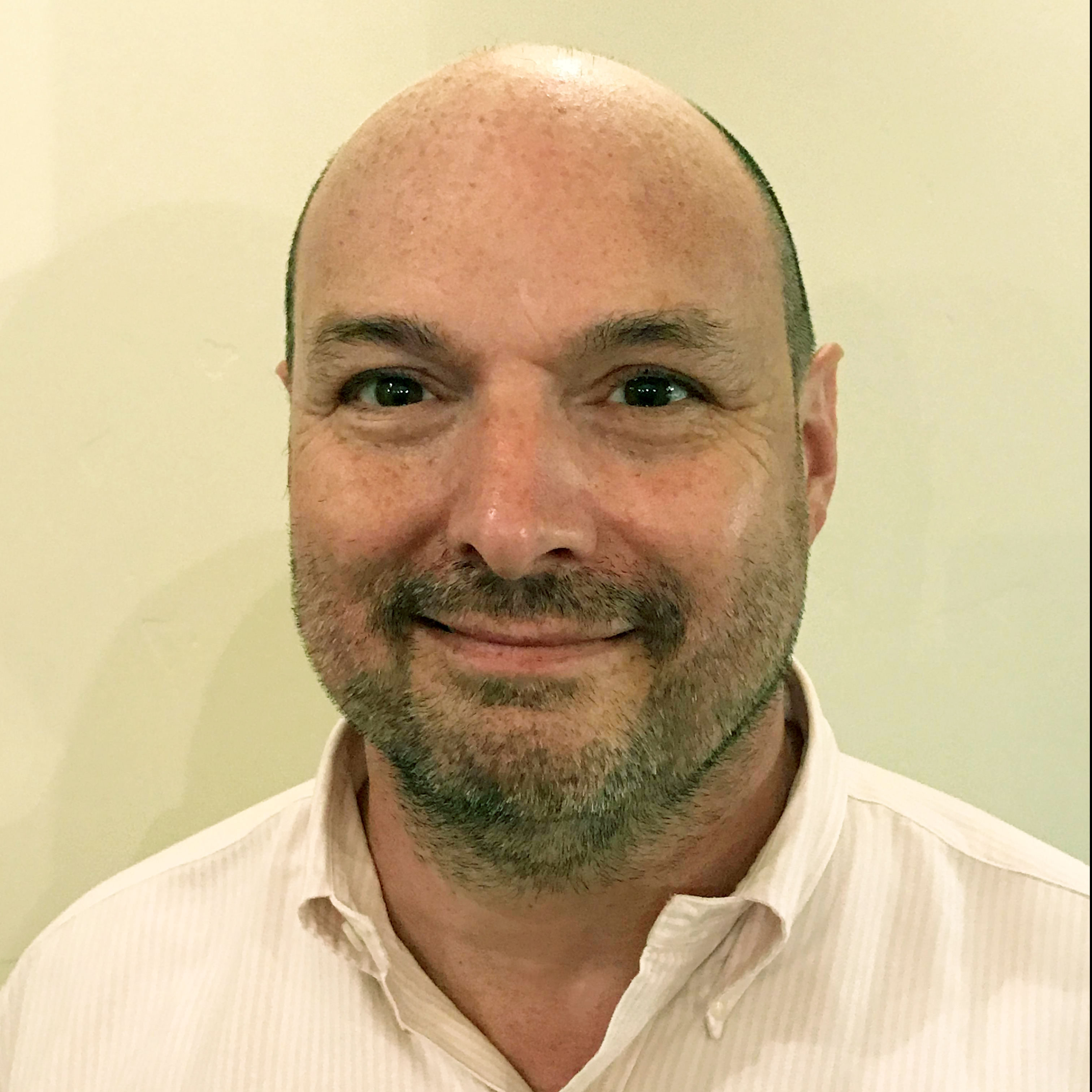 Government Affairs Chair
Open Position
Student Affairs Committee Chair
John Hamilton, Student ASID
Email
Nominating Committee
Chair: Yukari Haitani, Allied ASID
Sharon Kasser, ASID
Melinda Mandell, ASID
Sharon Daroca, Industry Partner of ASID